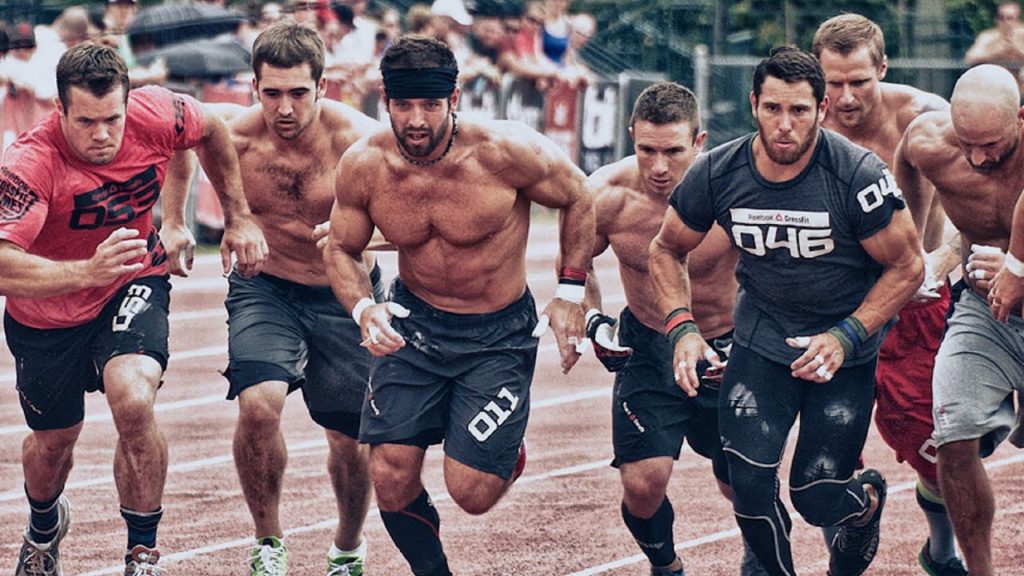 A FOCUSED APPROACH TO COMPETITIVE TRAINING
Our goal is simple: provide our athletes the foundation and specific tools they need to succeed in competition, while simultaneously grow a strong community of like-minded athletes eager to better themselves physically, mentally, and emotionally. Compete targets athletes interested in competing in local competitions, the Open, and Regionals. We develop well-rounded, competition ready athletes through carefully planned programming, aerobic fine tuning, strength & skill development, and bias work meant to specifically target weaknesses.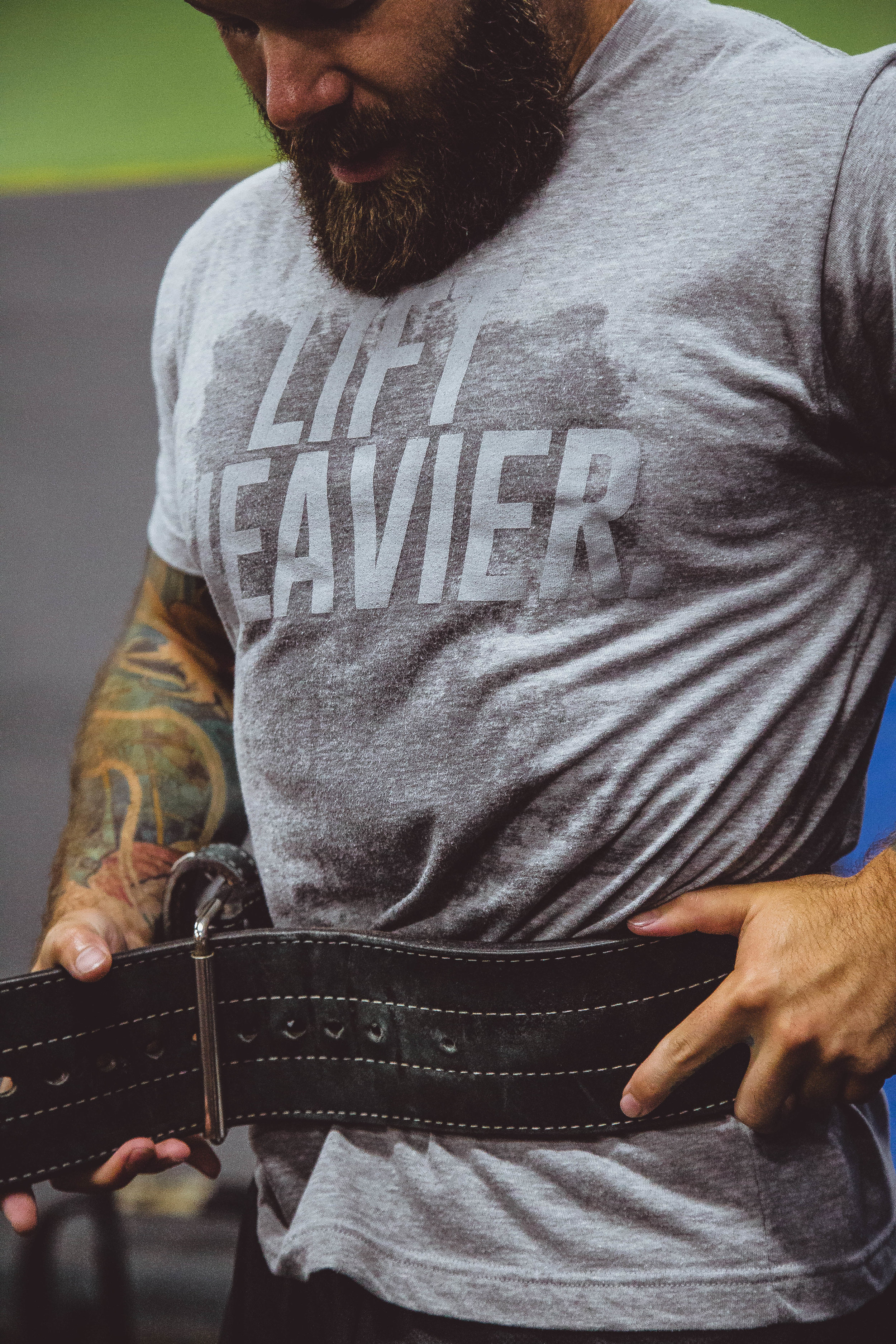 PROVEN WORLDWIDE
Compete is the perfect program for athletes interested in competing in local competitions, sanctioned events and the Open. No matter if your goal is improving your position in the Open or qualifying for a sanctioned event, the program develops a well-rounded, competition ready athlete. This 'ready-state' athlete is built through carefully planned and challenging programming, aerobic fine-tuning and strength/skill development. You will be ready for whatever comes your way.
THE COMPETE PHILOSOPHY
Compete is all about progress. To maximize your progress, we believe that you need to have a very clear understanding of your strengths and weaknesses. You need to know exactly where you are in your athletic development. With this in mind, there are three main phases which guide the development of Compete: Test, Progress and Re-test.
TEST
This first phase is an initial assessment. We perform specific tests for conditioning, strength and gymnastics in order to gain a better understanding of current ability. You have to know where you are to know what to do next.
PROGRESS
Next, we build and progress. Our progression phase take us from where we are to where we want to go. Each step along the way is carefully designed to facilitate adaptation week to week. Athletes will add to their strengths while also developing their weaknesses.
RE-TEST
Our last phase tells us how far we've come. If you don't retest, then how do you know if you got better? Or if the program is working? Simply put, you don't. Regular re-testing not only keeps you honest but keeps us honest as well...we want you to see improvement.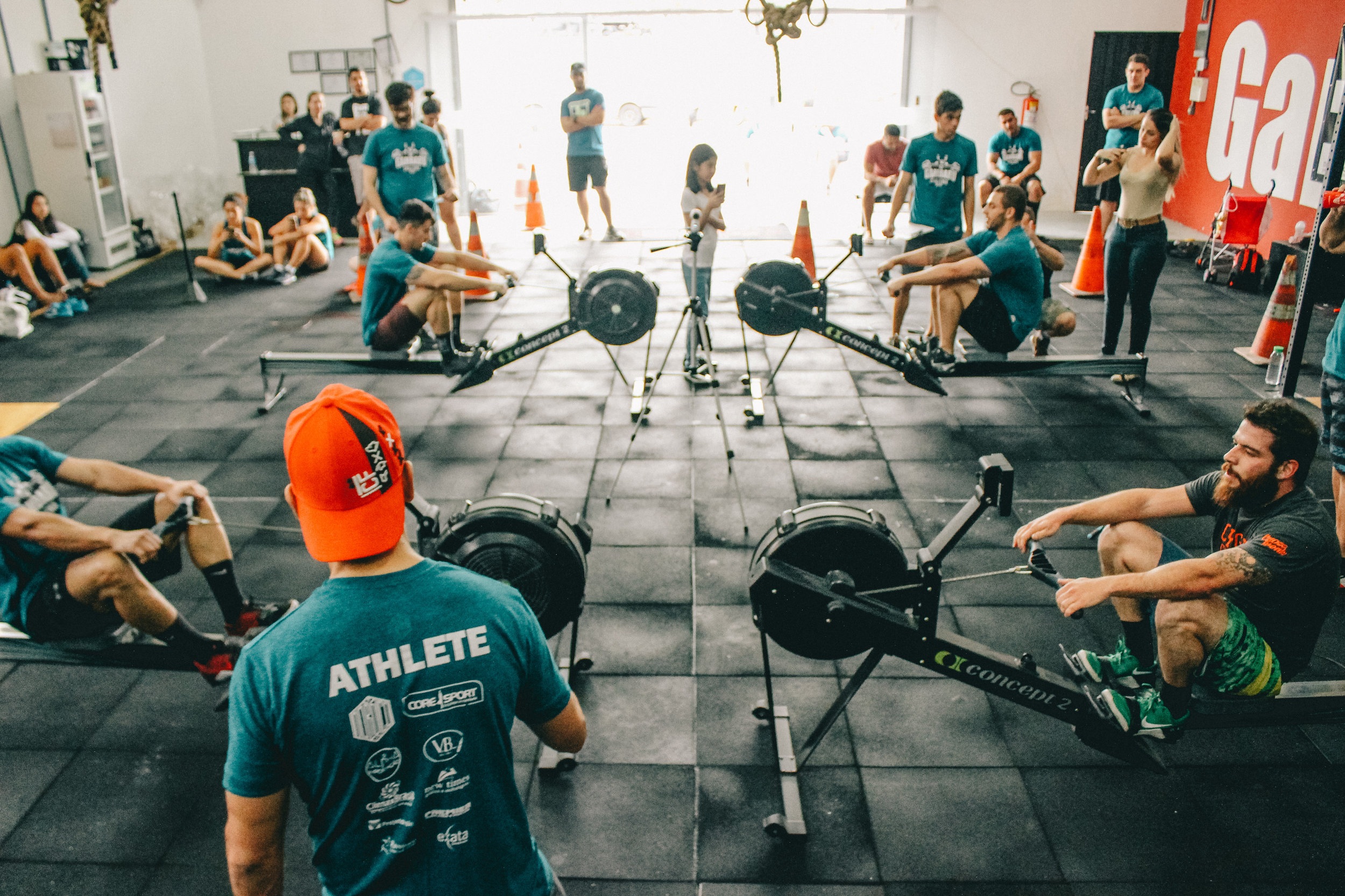 TRAINING OVERVIEW
It's no secret that the competitive season is evolving. In the past, athletes knew exactly when they needed to be ready...that start of the open. In the new format, athletes need to be competition ready multiple times during the year. With this in mind, we have designed our training calendar to "peak" at two main points in the season -- during the October Open and at the early part of the sanctioned event season.


REVIEW OUR YEAR-LONG TRAINING SNAPSHOT BELOW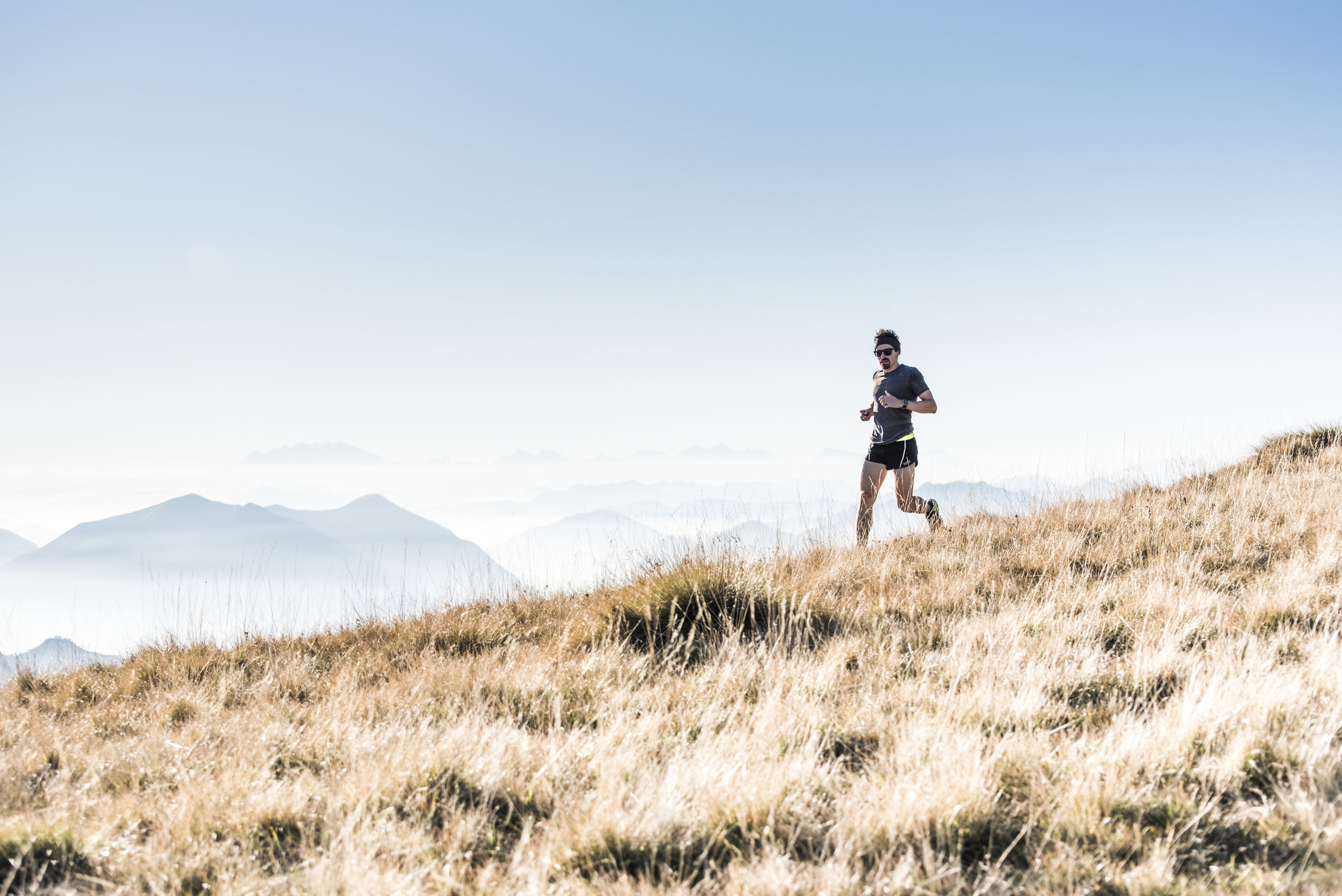 A. AEROBIC BASE BUILDING
Compete is made up of 3 daily parts - A, B, C. Check out how your day is structured on Compete as well as a week-long sample of our programming.
A begins with daily conditioning work to help build a strong aerobic base.
B. CF60
Our Version of constantly varied, functional movements at high intensity. Our program is well-rounded and challenging. We believe it's the best GPP program out there.
C. STRENGTH & GYMNASTICS SUPPLEMENT
Daily supplemental training to help athletes gain the strength and skills necessary to excel and win in competition.
TRAINING SCHEDULE
Compete programming consists of 5 training days per week - MON, TUE, WED, FRI, SAT. You will rest or active recover 2 days per week - THUR, SUN. If an athlete needs to train on a prescribed rest day, rest as needed and complete the five day training regimen on the days you are available to train.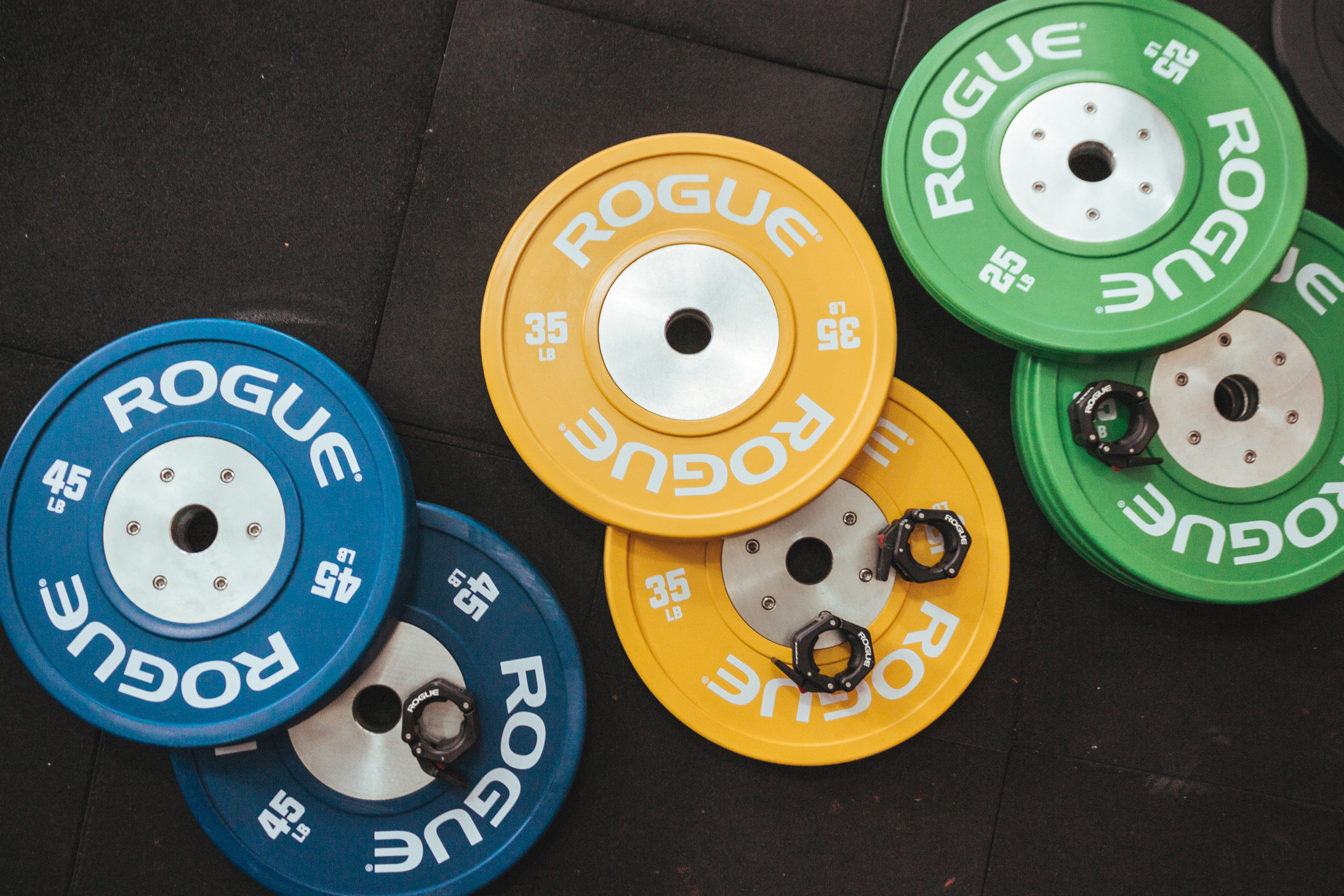 IS COMPETE FOR ME?
Compete is intended for individuals interested in competing in the sport of fitness at the local or sanctioned level. In the competitive environment, the demands on your body and time will necessarily be higher. However, this does not mean that only the most elite can participate. Before entering Compete, you must first have a clear understanding of your goals and what you can handle physically, mentally, and emotionally. This is essential to your success and will help ensure you reach your goals as efficiently and effectively as possible. Make sure you touch base with a coach about adding additional work to your daily routine.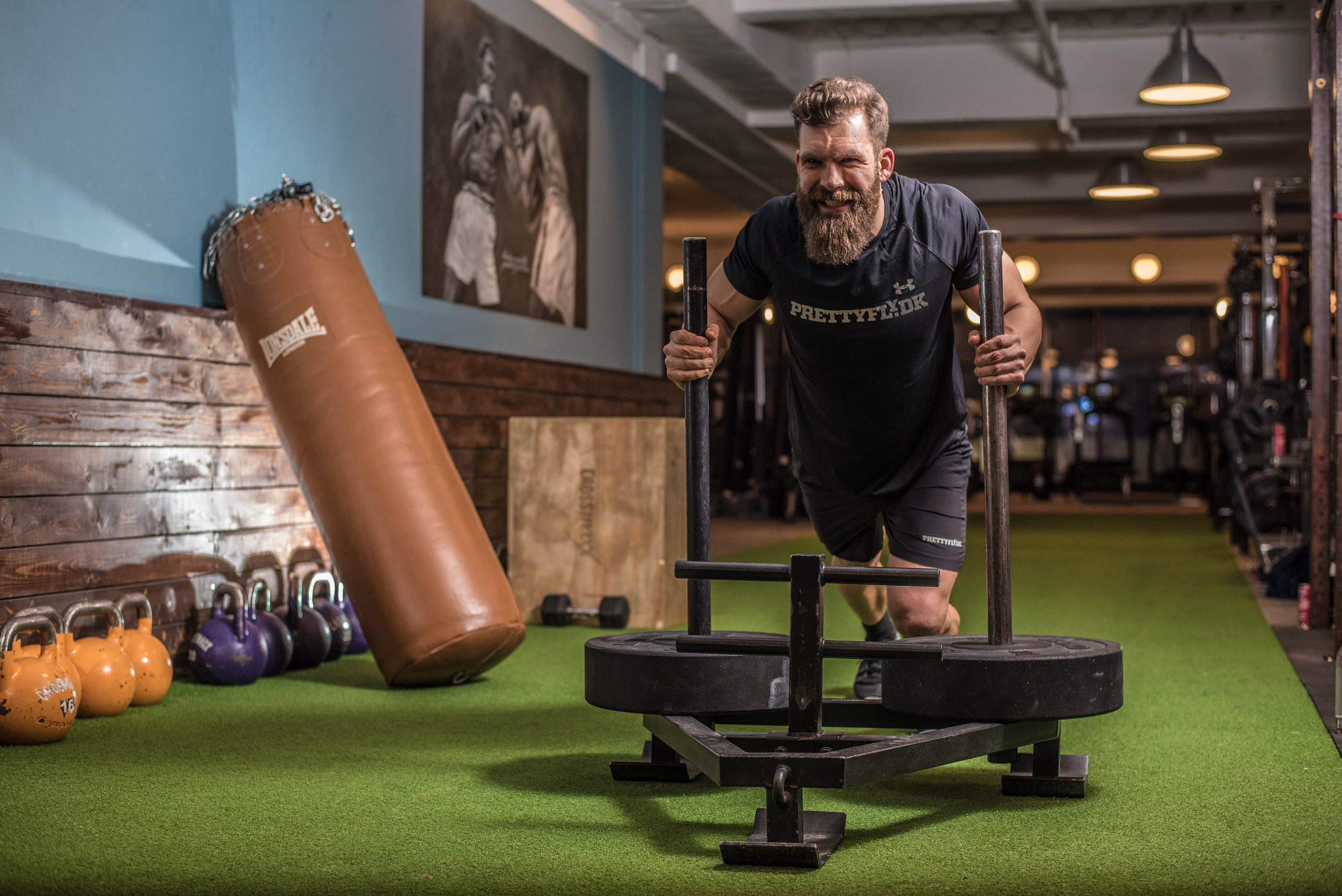 INTEGRATING CF60
We highly encourage anyone participating in the Compete program to complete Part B (CF60) during normal class times — the value and benefit of training in the group environment are essential to your success in Compete. Parts A and C should be completed in the athlete's own time whether during open gym hours or otherwise.