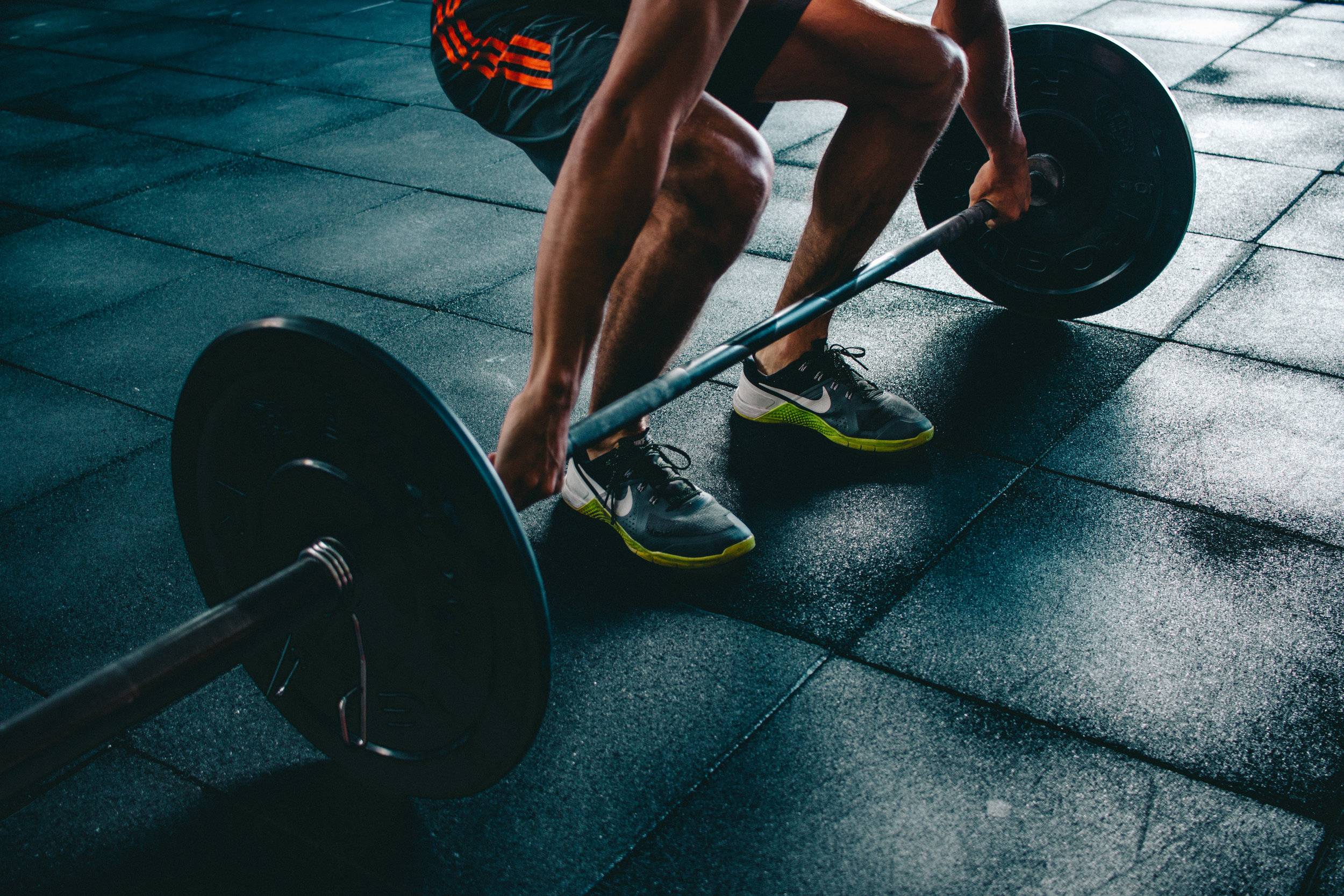 CF60 (CrossFit)

MON, WED, FRI 5:30am - 6:30am
MON-SAT 6:00am - 7:00am
MON-SAT 7:00am - 8:00am
SAT 8:00am - 9:00am
MON, WED, THURS, FRI 9:30am - 10:30am
MON-FRI 12:00pm - 1:00pm
MON, WED, THURS, FRI 5:00pm - 6:00pm
TUES 5:30pm - 6:30pm
MON, WED, THURS, FRI 6:00pm - 7:00pm
TUES 6:30pm - 7:30pm

FIT30

MON, THURS 5:30pm - 6:00pm

Teens / Kids

Teens - MON, FRI 4:00pm - 4:45pm
Kids - WED 4:00pm - 4:30pm
Kids - SAT 9:15am - 9:45am
Open Gym

MON-FRI 6:00am - 8:00am
MON, WED, THURS, FRI 9:00am - 1:00pm
MON, WED, FRI 4:00pm - 7:30pm

FREE TRIAL
INTERESTED IN JOINING BUT WANT TO TRY US FIRST? CONTACT US FOR A FREE TRIAL!
1-DAY FREE TRIAL
TRY US OUT FOR FREE!
Interested in joining but want to try us first? Contact us using the form below and we'll be in touch to get you started!
No prior CrossFit experience is required.