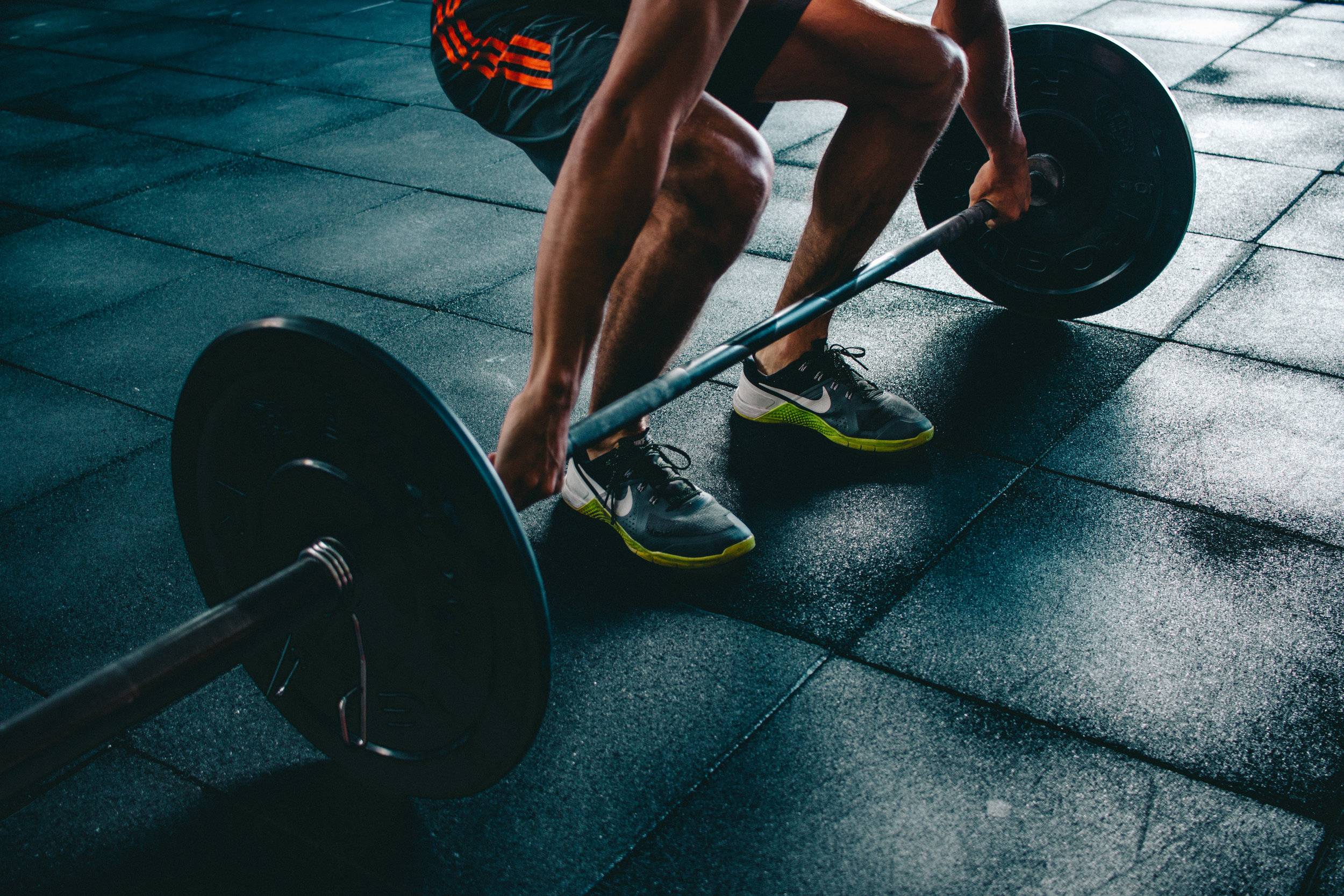 CF60 (CrossFit)

MON, WED, FRI 5:30am - 6:30am
MON-SAT 6:00am - 7:00am
MON-SAT 7:00am - 8:00am
SAT 8:00am - 9:00am
MON, WED, THURS, FRI 9:30am - 10:30am
MON-FRI 12:00pm - 1:00pm
MON, WED, THURS, FRI 5:00pm - 6:00pm
TUES 5:30pm - 6:30pm
MON, WED, THURS, FRI 6:00pm - 7:00pm
TUES 6:30pm - 7:30pm

FIT30

MON, THURS 6:00pm - 6:30pm

Teens / Kids

Teens - COMING SOON
Kids - MON, WED 4:00pm - 4:45pm
Kids - SAT 9:15am - 9:45am
Open Gym

MON-FRI 6:00am - 8:00am
MON, WED, THURS, FRI 9:00am - 1:00pm
MON, WED, FRI 4:00pm - 7:30pm

GETTING STARTED
INTERESTED IN JOINING BUT WANT TO TRY US FIRST? BOOK A NO-SWEAT INTRO AND WE'LL GET ONE SET UP!
GET STARTED
BOOK A NO-SWEAT INTRO!
Interested in joining? Sit down with a coach and work out the best place to start. Contact us using the form below and we'll be in touch to get you started!
No prior CrossFit experience is required.