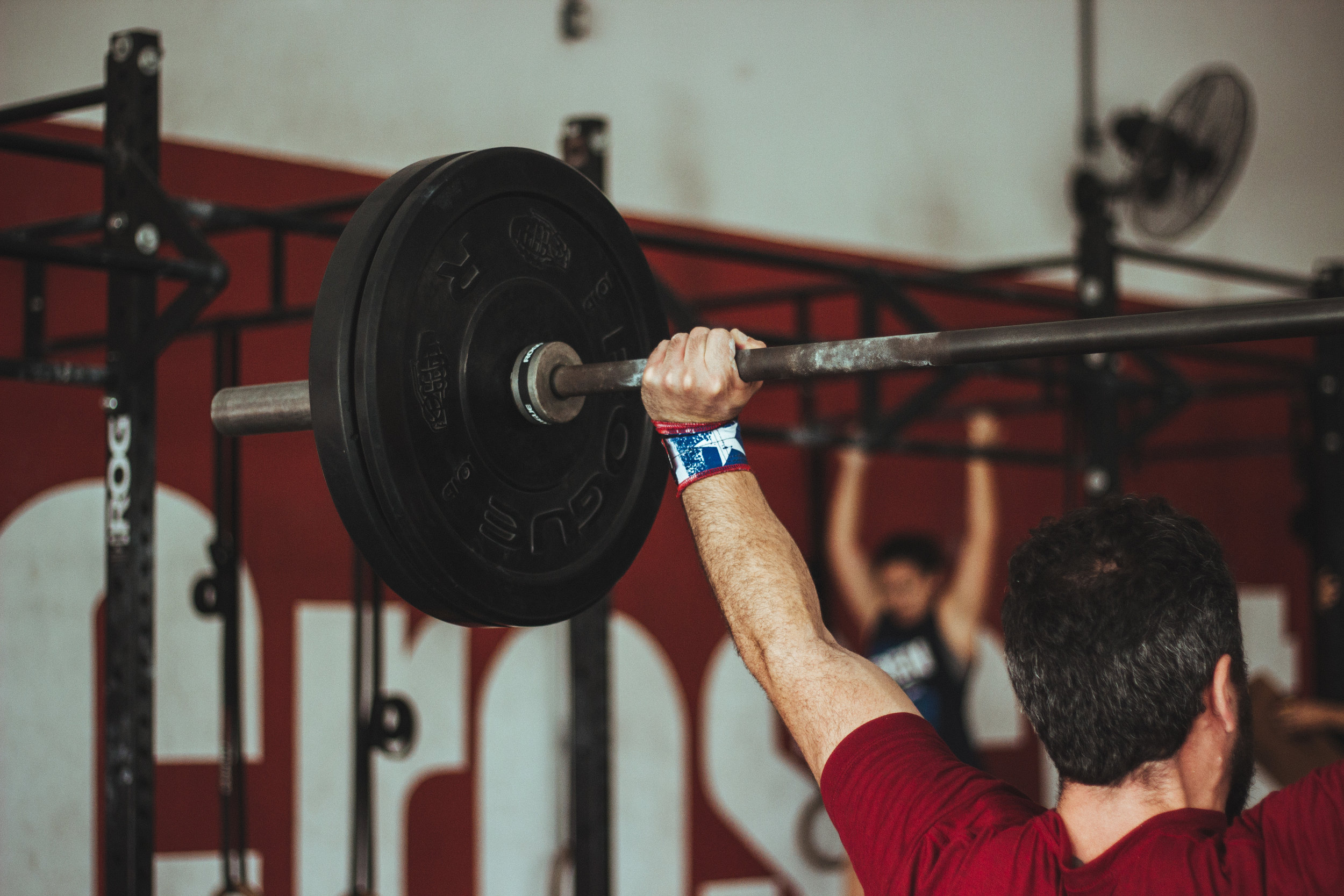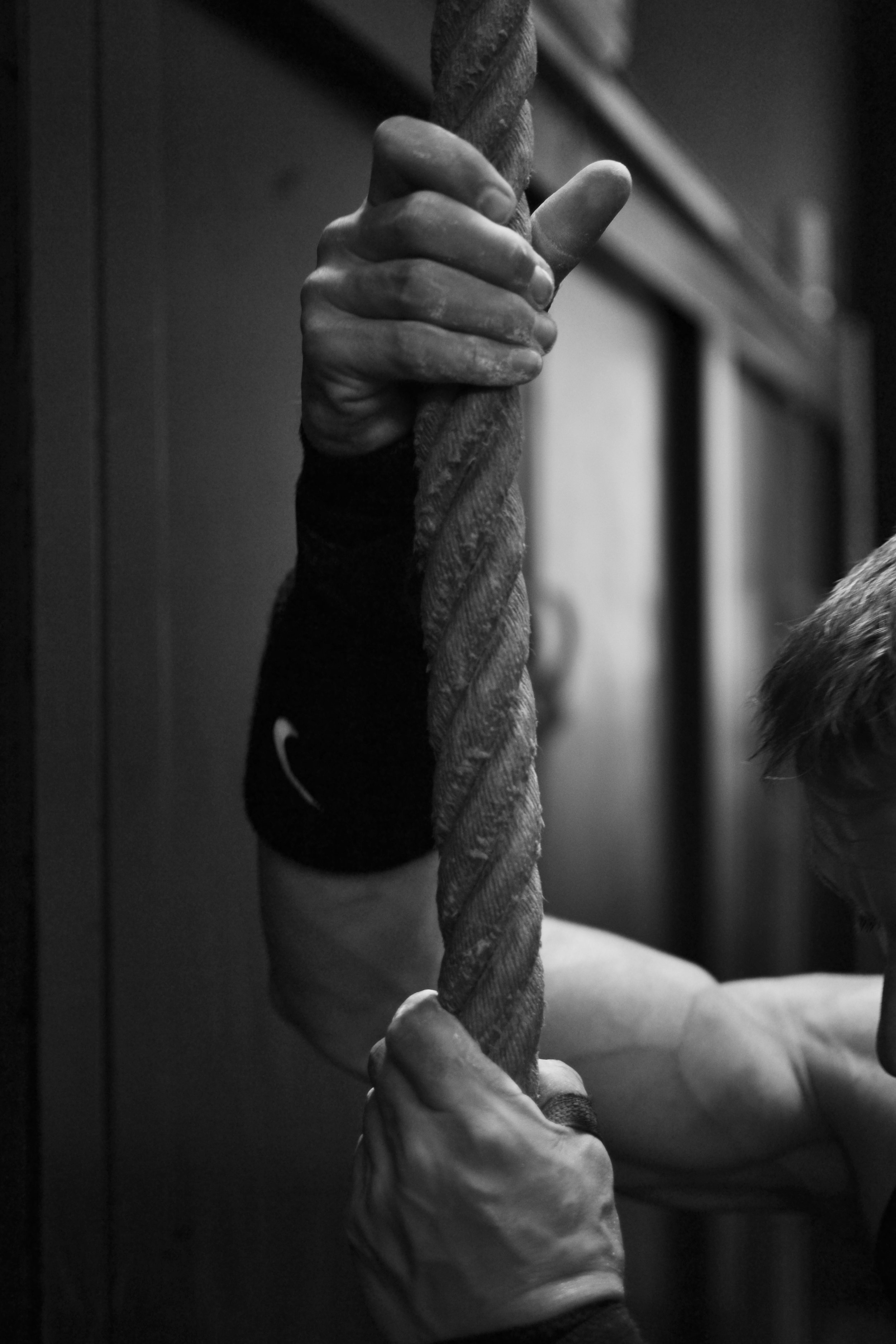 CREATING A LIFELONG LOVE OF HEALTH & FITNESS
We've got the perfect programs for your kids no matter what age, current experience or fitness goals. Our programs provide the knowledge, ability, and skills which will allow our youth to grow and mature instilled with the virtues of an active and healthy lifestyle. As well as playing an active role in injury prevention for children participating in specialty sports.
KIDS(5-12YRS)
30 Minute Sessions
Our program develops physical abilities, social skills and self-confidence. The program can prepare kids for sports, making them fitter and more coordinated, or provide an alternative for kids who are not interested in competitive sports or traditional team sports. It's also great for developing good motor patterns, balance, and a positive attitude toward challenges. At the very least, we keep things fun and the kids moving.
TEENS(13-18YRS)
45 Minute Sessions
Our program develops physical skills in an environment of community, accountability, teamwork and responsibility. Each class gives teens time to focus on a harder skill or movement that either improves their coordination/balance or transfers over to more powerful lifts. We keep the workouts challenging not just to make teens more fit, but also to give them a sense of accomplishment. Working hard to get that first pull-up does amazing things for self-confidence. It also teaches teens how to have a positive attitude toward challenges
KIDS
UNLIMITED
$120/mth
Unlimited access to Kids programs
Monthly Access Plans
1x/Week: $60
2x/Week: $100
Unlimited: $120
Punch Cards
10 Session Pack: $175
FREE TRIAL
INTERESTED IN JOINING BUT WANT TO TRY US FIRST? CONTACT US FOR A FREE TRIAL!
1-DAY FREE TRIAL
TRY US OUT FOR FREE!
Interested in joining but want to try us first? Contact us using the form below and we'll be in touch to get you started!
No prior experience is required.
LOOKING FOR A DIFFERENT VENUE FOR YOUR CHILDS BIRTHDAY?
PROFICIENT KIDS IS THE PERFECT KIDS BIRTHDAY PARTY VENUE. WE HAVE KIDS HANGING, RUNNING, JUMPING AND STRETCHING; BUT MOST OF ALL WE CREATE A SPECIAL ENVIRONMENT FOR KIDS TO CELEBRATE AND HAVE FUN!